We Need Your Help!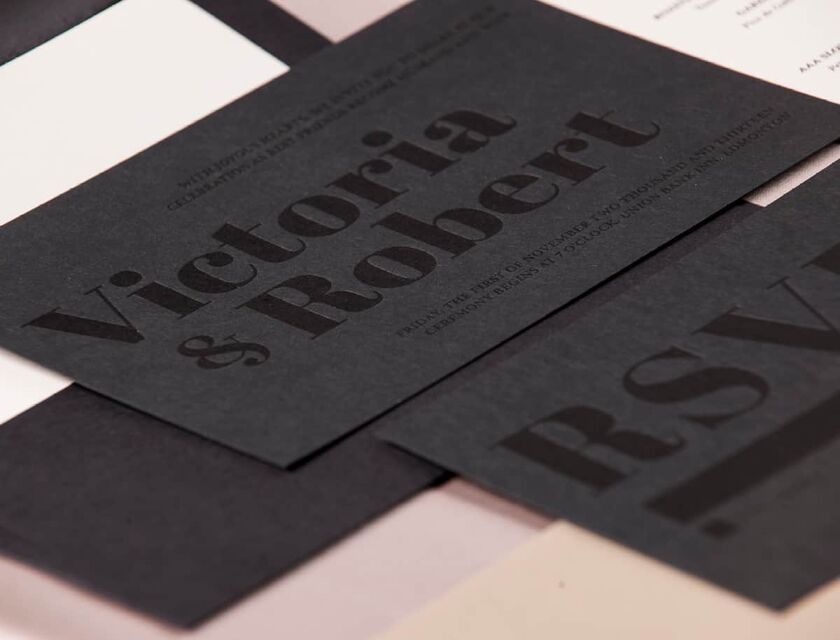 Yes, we really do need your help! Please click on the link below for us, it will make our lives a wee bit easier. Just fill out the form and hit submit and they come right to us. We would like to get everyones address, we know that some of you have moved recently and it will help us to get organized for sending out wedding invitations. In the notes section we want your music preferences, no excuses for not getting down at the reception!

https://www.theknot.com/us/address-collection/rey5...
Accommodations
Best Western Plus Villa Del Lago Inn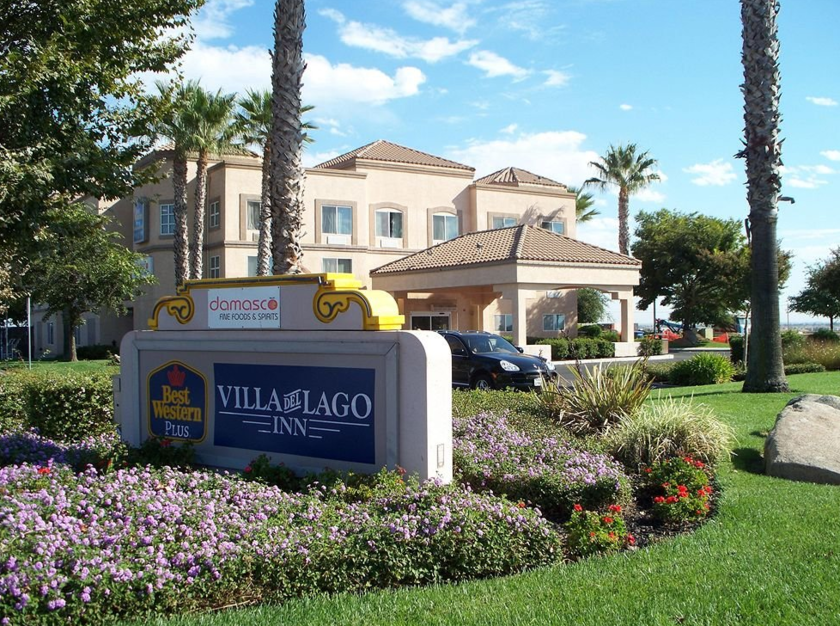 2959 Speno Dr, Patterson, CA 95363, USA
209-892-5300

Guest MUST call the hotel and identify themselves with the Bautista/Hernandez Wedding at the time of booking. Rate is not available online.